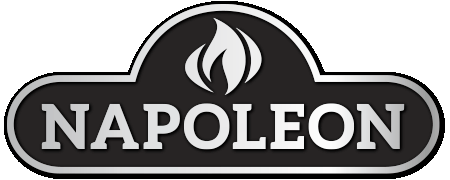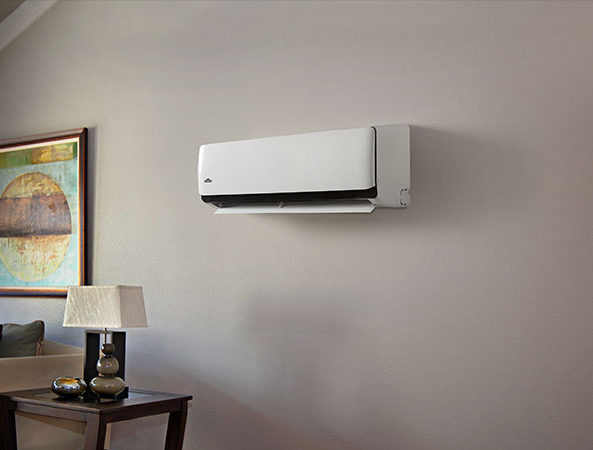 NH25 Series Ductless Heat Pump
The Napoleon NH25 Series Ductless Heat Pumps are the perfect addition to any home without ducting. Clean, sleek and easy to use, Napoleon's NH25 Series will meet all your home comfort needs.
As a heat pump, Napoleon's NH25 provides both heating and cooling comfort options. The NH25 easily switches between heating and cooling settings to maintain an even temperature in your home.

McCready Masonry & Chimney Restoration, family owned and operated since 1983, is a full range masonry and fireplace company. We offer everything and anything relating to chimneys, fireplaces, hearths and accessories.

 410.221.0599

 FAX 410.221.0824

 2601 Cambridge Beltway,
           Cambridge, MD