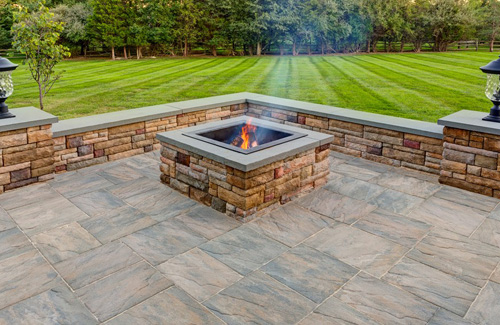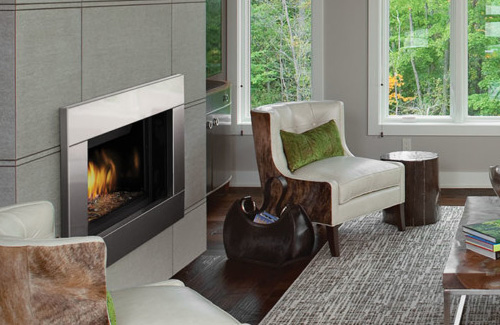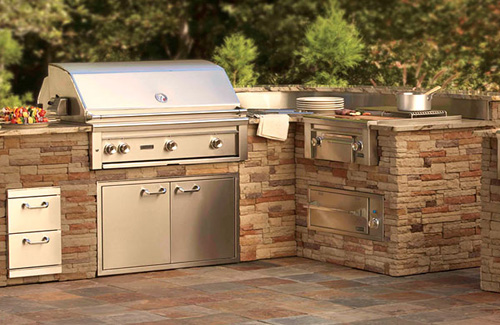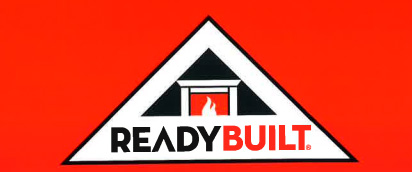 Colonial architecture reflects the values of the European colonizing nations. The American Colonial Mantels are similar in design to the Adam Mantels but do not have the elaborate ornamentation. The styles on our web pages represent a through selection of various colonial mantels. They range from plain and simple mantels with basic pilasters to mantels with bold surrounding mouldings.
American Colonial Mantels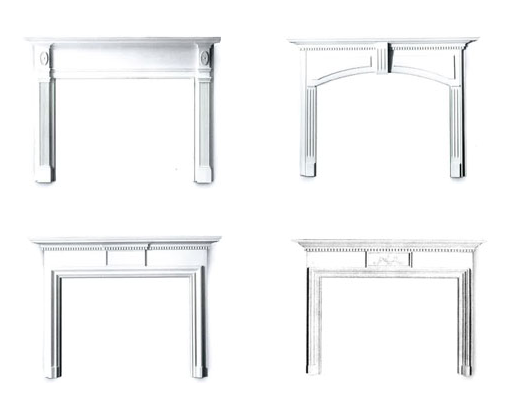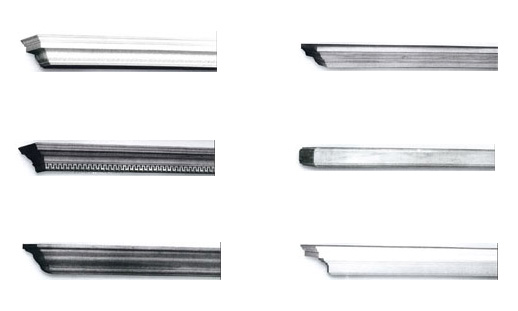 Good design is intrinsic to every Chesney's product. Our period fireplaces are exact copies of antique originals whilst our contemporary fireplaces include the work of leading designers to reflect current trends in interior design. Our heating appliances recognize the need to combine aesthetically pleasing design with the latest energy efficient and climate
friendly technology.
Period Fire Baskets & Andirons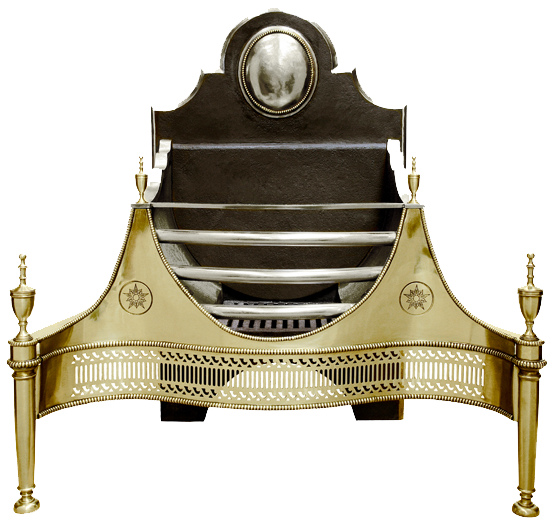 An imposing but finely detailed copy of a late 18th century fire basket featuring a pierced fret, classical finials and an engraved apron.
PRODUCT DETAILS
Overall size 33 1/2" (850mm) Wx 33 5/8"
(855mm) H x 15" (380mm) D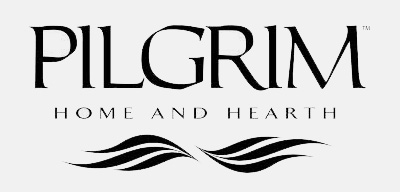 America's best-selling fireplace accessories for over 65 years. Pilgrim is trusted by millions of families to be at the center of the home with quality fireplace screens, tool sets, and home décor solutions. Our success is based on honest materials, careful craftsmanship and lasting customer satisfaction. Remember, the consequence of poor quality lingers long after the thrill of a bargain is forgotten.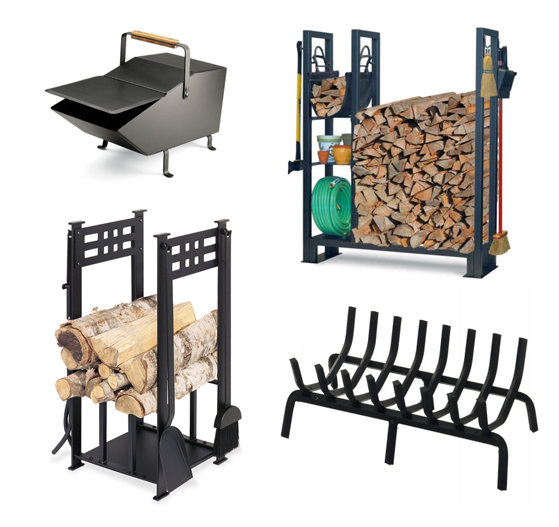 FIREPLACE SCREENS
TOOL SETS
HEARTH CENTERS
WOOD HOLDERS
WOOD STORAGE
WOOD CARTS
HEARTH RUGS
GRATES
ASH BUCKETS
ANDIRONS
BELLOWS
FIRE PITS
CANDELABRAS
ROASTING FORKS
LANTERNS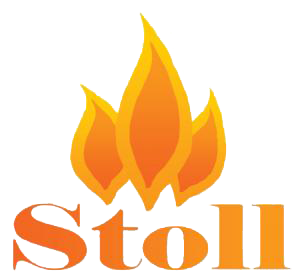 The fireplace is one of the most enduring and desirable elements of the American home. Enhance the beauty and usefulness of any fireplace design and increase safety and efficiency with the installation of a quality Stoll Fireplace glass door. Browse our large variety of custom fireplace doors, accessories, screens, and heating solutions.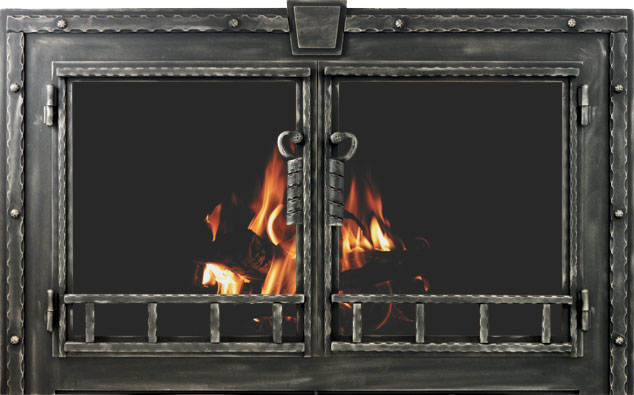 Choose from over 27 Standard Sizes for quick shipping

Order Custom Doors to custom fit any size fireplace

Sturdy Welded Steel Construction

Glass doors open 180 degrees for full viewing

Lifetime Solid Brass closure

Latch glass doors seal fireplace when not In use, reducing cost of climate control

Simple Mounting features save time and frustration

Trackless Door design makes for easy cleaning and smooth operating doors.

Sturdy Mesh Door Spark Screens feature industry leading "clamshell" design and positive latch system keeps logs from rolling onto hearth.

1/4″ Tempered Glass is a perfect combination of durability and resistance to heat.

Heat Resistant Powder Coats will not discolor or peel under normal use.

Mounting Hardware and Insulation are included in the package.

McCready Masonry & Chimney Restoration, family owned and operated since 1983, is a full range masonry and fireplace company. We offer everything and anything relating to chimneys, fireplaces, hearths and accessories.

 410.221.0599

 FAX 410.221.0824

 2601 Cambridge Beltway,
           Cambridge, MD