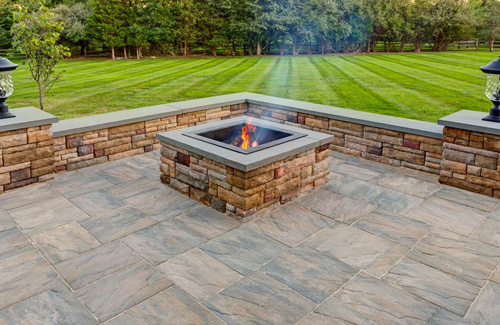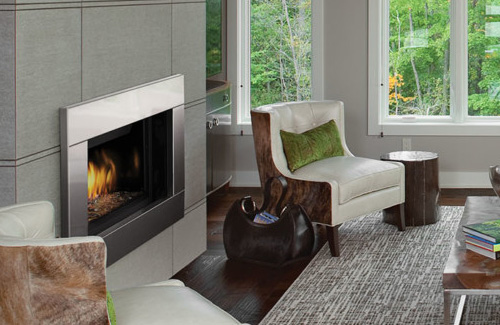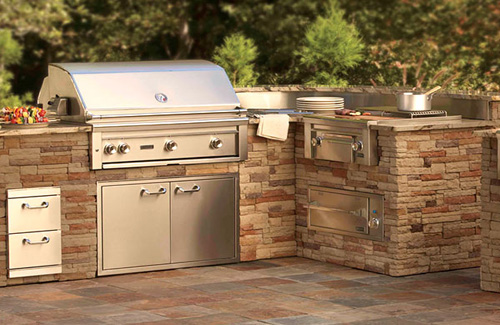 FIREPLACES, STOVES & INSERTS

Napoleon Fireplaces is proud to be committed to your total home comfort.  Time after time, Napoleon has led the way with new and innovative, patented technology. We are proud to say that our products continuously surpass industry standards and our inspiration is you! More than anything we want you to feel confident in choosing Napoleon for your home.  Our products are designed to provide that confidence and ensure that every Napoleon Product is beyond compare.
Napoleon's commitment to producing quality products combined with honest, reliable service has proven to be a successful framework to ensuring the continued rapid growth of the company.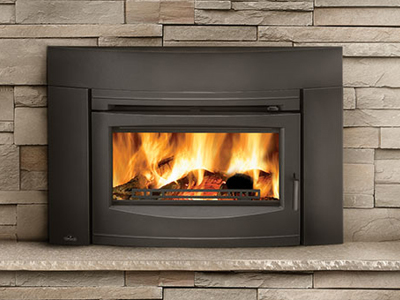 The EPI3T has a traditional flush front with a cast iron surround and the EPI3C has a contemporary flush front with a cast iron surround. The EPI3's give customers the option of a wood burning insert that will match any décor, whether it be traditional or contemporary. Four stainless steel secondary air tubes supercharge the fuel burning process and generate a beautiful display of YELLOW DANCING FLAMES.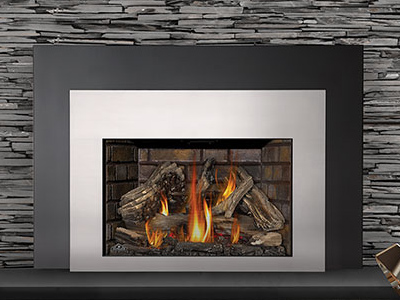 The impressive Napoleon Infrared™ X4 Gas Fireplace Insert entertains a new level of fire and comfort. The Infrared™ X4 offers Napoleon's modulating dual burner system that results in a firebox filled with a stunning triple flame pattern, and allows the option of independently operating the front burner for when max BTU's are not necessary.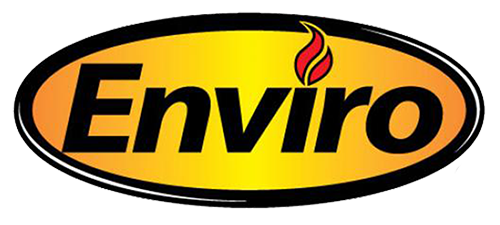 Sherwood Industries Ltd. is the manufacturer of the 'Enviro' brand of heating products. We are located in Saanichton (approximately 16km north of Victoria) on Vancouver Island in British Columbia. Sherwood Industries has an extensive manufacturing facility where we employ cutting edge technologies such as CAD (computer aided design) and a state of the art steel cutting laser, all designed to give you the best design for your home with the highest standards of engineering.
Superior quality and attention to detail have provided Sherwood Industries with a competitive advantage. Sherwood Industries is recognized in the industry as having one of the most stringent quality standards.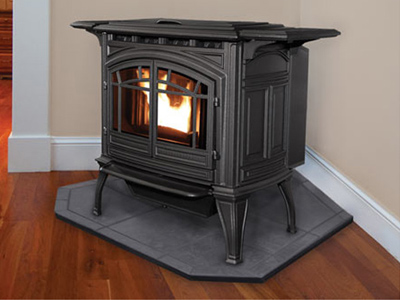 Pellet Freestanding Stove
Cast iron construction
Tri-mode enabled thermostat
Large glass size (231 inches squared)
Large hopper capacity (60 lbs)
Optional brick liner
Optional log set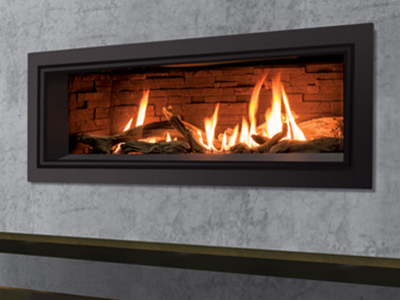 Linear design for a striking effect.
Customizable with choice of liner and glass bead kits.
Hidden pilot system doesn't distract from view.
Clear View Safety Screen included.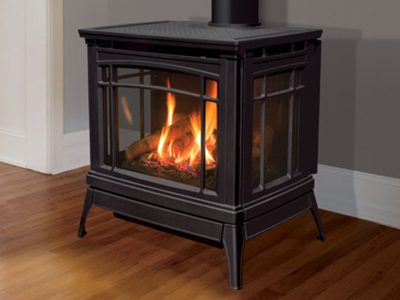 Split-flow ceramic burner (IPI).
Fluted liner.
Heavy duty heat exchanger.
Clear View Safety Screen.
Jøtul is one of the world's oldest producers of stoves, inserts and fireplaces. Building on a proud Norwegian heritage, we have combined fine craftsmanship with the art of coping with the cold for 160 years. Our timeless products bridges the past and present and integrate with the architectural qualities of modern living spaces. They feature Norwegian craftsmanship and functional design with both immediate appeal and design qualities that stands apart from short-lived trends. While beauty is in the eye of the beholder, good design is definitely more than meets the eye. At Jøtul, we strongly believe that form should follow function. Our customers deserve the absolute best stoves, inserts and fireplaces. That's why all our products are handmade in Norway using only the best available materials. In fact, our unmatched durability is the main reason why Jøtul offers the longest warranty on the market. No wonder why our F602 is the most sold and copied fireplace in history.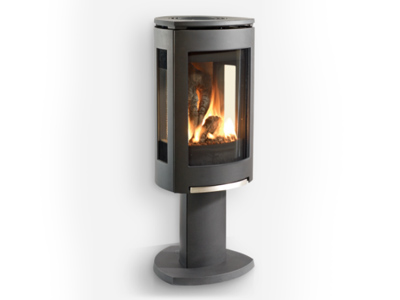 The Jøtul GF 370 DV utilizes modern design and the new JøtulBurner III to create an exceptional fire view from any angle. Based on the award winning Jøtul F 370 woodstove, the Jøtul GF 370 DV offers the same contemporary cast iron styling in a freestanding direct vent stove. Loaded with standard features including accent lighting, variable speed blower and energy saving ignition system, the Jøtul GF 370 DV is the perfect combination of design and craftmanship.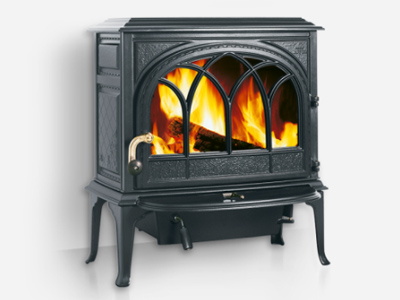 Medium cast iron wood stove
Jøtul's medium-sized single door, non catalytic wood stove just got better, with enhanced fire viewing and air wash performance. Featuring meticulous craftsmanship and design, the Jøtul F 400 Castine will provide a warm, wonderful centerpiece for your hearth and home. Created by the award winning team of Red House Design and our in-house design engineers, this wood stove has a unique nautical theme which highlights the tradition of seacoast living, a lifestyle shared by residents of Maine and Norway.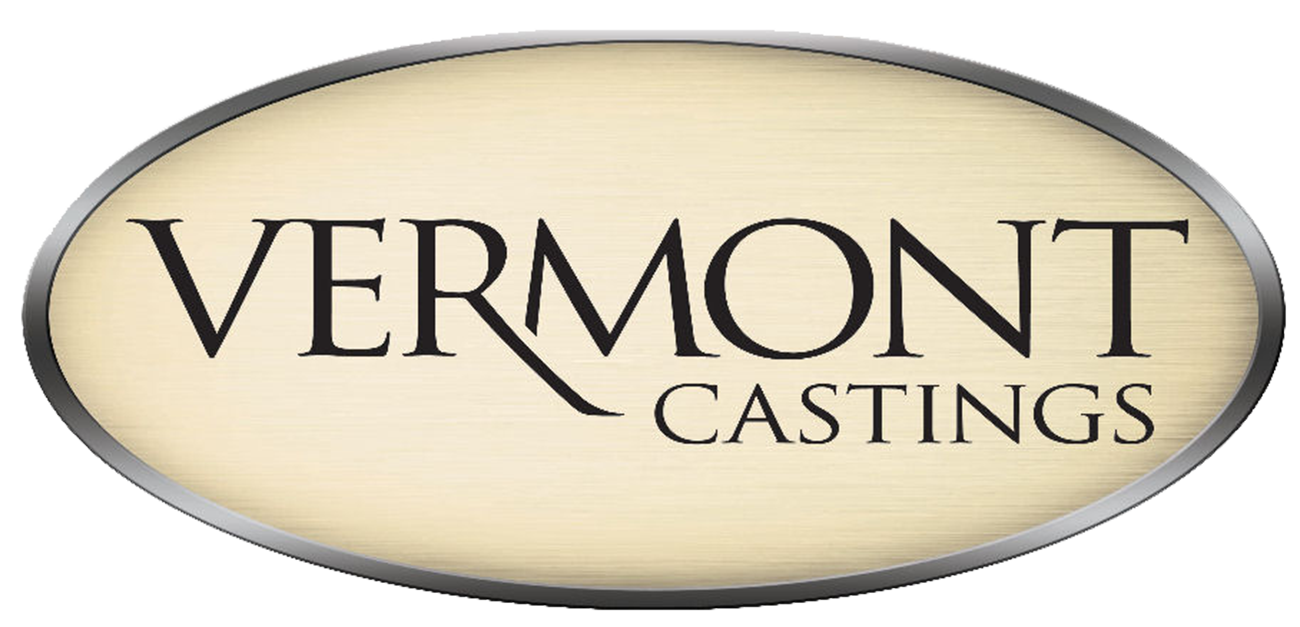 Vermont Castings was founded on the belief that the stately beauty of cast iron could be combined with the simple utility of wood heat, to craft stoves of value and enduring beauty. Vermont Castings provides more than heat. It's the warmth that unites. The timeless designs and furniture-quality finish set the scene for intimate memories.
THERMOSTATICALLY CONTROLLED COMBUSTION
Our unique, built-in thermostat requires no electricity and automatically adjusts the required air for Combustion. Just set the stove for the heat output you want and let the thermostat do the rest. The result—longer, more even heat.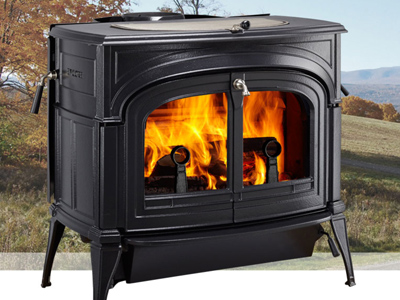 The Encore FlexBurn provides more than heat: it's a skillfully crafted, timeless piece of furniture. Great design bridges beauty and utility, and a finely-fashioned exterior with classic curves and smooth cast iron finish complements features made with care.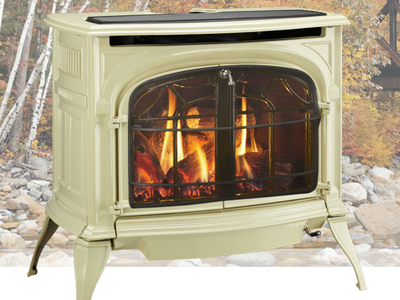 The Encore FlexBurn provides more than heat: it's a skillfully crafted, timeless piece of furniture. Great design bridges beauty and utility, and a finely-fashioned exterior with classic curves and smooth cast iron finish complements features made with care.

For more than 35 years, our dedicated Vermont craftsmen have been committed to building quality stoves. We handcraft each HearthStone to meet the highest standards using the finest materials and the most advanced heating technology. As proof, every HearthStone soapstone stove is signed by the stove builder.
The HearthStone team also includes our iron foundry in Spain, Industrias Hergóm S.L. The quality of our cast iron is unparalleled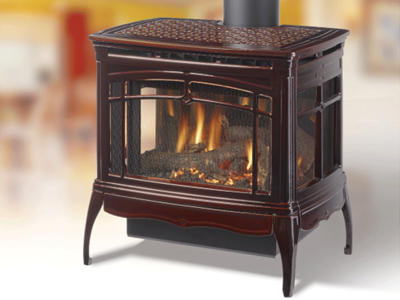 Heats up to: 1,800 sq.ft.
Steady State Efficiency: 77.4%
Canadian Eff.(EnerGuide p.4): 70.0%
NG Burn Rate: 18,000 – 37,000
LP Burn Rate: 16,000 – 37,400
Venting: Top – 4 in. x 6 5/8 in. DV
Ignition System: Maxitrol GV60
Smart Remote Control: Yes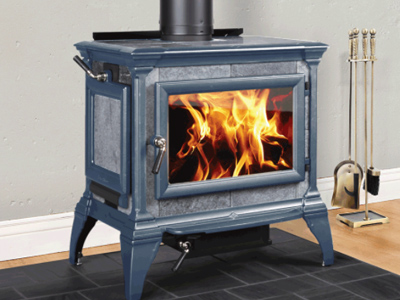 Heats up to: 1,900 sq.ft.
Firebox Capacity: 2.3 cu.ft.
Size: Up to 55,000 BTUs
EPA Certified: 2 gph
Efficiency: 81% LHV
Burn time: Up to 8 hours
HeatLife: Up to 12 hours
Maximum Log Length: 21 in.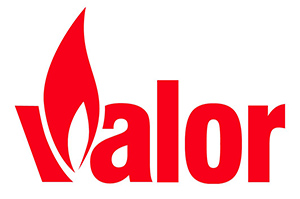 Warming homes since 1890, Valor continues to set new standards in gas fireplace efficiency, comfort control and fashionable design. The result, quality made, energy efficient gas fireplaces that house an impressive collection of uniquely styled trims and accessories. Our mission is to be a leader in the design and production of innovative, energy-efficient home comfort products that will satisfy homeowners throughout North America.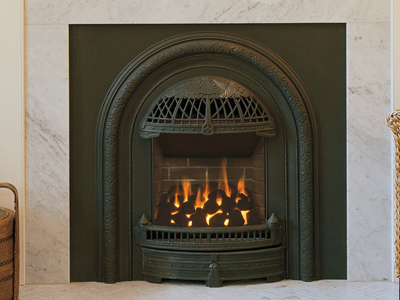 Engineered as a gas insert or zero clearance fireplace for new construction (depending on your specific needs) the Portrait 530 offers two slim design fire box options. Installation possibilities become vast and welcome your architectural and interior design inspirations.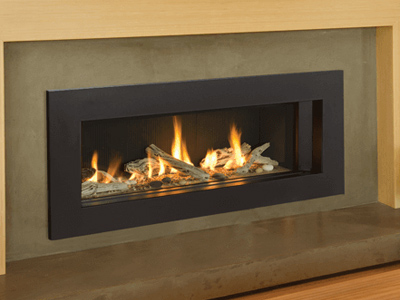 A bold statement in any living space, the L2 is luxury fireplace design at its finest. Inspired by the highly successful L1 series, the L2 boasts an impressive 50″ linear viewing area highlights magnificent flames within. Beautiful radiance on both high flame and low glowing embers, the L2 combines Valor efficiency and heat performance with the latest in contemporary styling.

A fireplace is a fireplace is a fireplace. Unless, of course, that fireplace happens to be a Mendota gas fireplace or gas fireplace insert. Every Mendota fire burns with the quiet confidence of a century-old tradition of craftsmanship and gas technology. Look closely, and you'll find details such as true full-seam welding, heavy-gauge steel and careful hand assembly that deliver on the promise of a lifetime of comfort. Choosing a Mendota luxury fireplace feels like an indulgence as you gaze at the incredible, authentic fire or browse the array of designer fronts and doors. Then you realize the warmth, beauty and efficiency of your Mendota will be yours for a lifetime, and suddenly it feels like an investment. That's not just luxury—it's luxury where you live.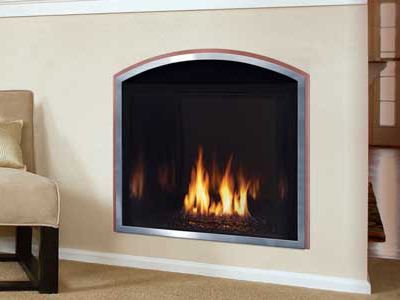 The FV41 Arch continues the FullView series' clean-face point of view, with minimal exposed metal and no telltale louvers or raised platform. But instead of a rectangular firebox, the arched glass of the FV41 Arch makes the already expansive viewing area feel even larger—ultimately offering a better view of the award-winning Mendota fire.

Inspired by architects, guided by builders, manufactured to perfection. Montigo fireplaces bring quality, beauty, and warmth to your environment.Montigo specializes in manufactured gas fireplaces for residential spaces. We also offer the largest selection of modern, linear gas fireplaces with an array of different options to create a fireplace that flickers with your style and taste.
With decades of manufacturing excellence, excellent relationships with architects and designers, and an instinctive drive to lead the fireplace revolution Montigo wraps everything above into the perfect fireplace – customized to fit your style and space.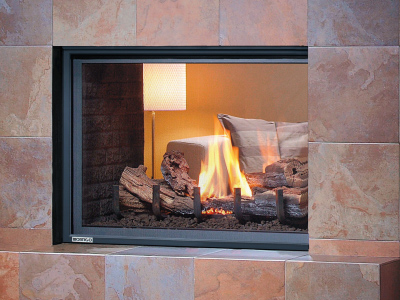 Traditional Flush Face Fireplace
Optional Wrought Iron Grate; Optional Fan Kit; Optional Remote Control; Optional Decorative Surround: Black, Stainless Steel

McCready Masonry & Chimney Restoration, family owned and operated since 1983, is a full range masonry and fireplace company. We offer everything and anything relating to chimneys, fireplaces, hearths and accessories.

 410.221.0599

 FAX 410.221.0824

 sales@chimneysystems.com

 2601 Cambridge Beltway,
           Cambridge, MD